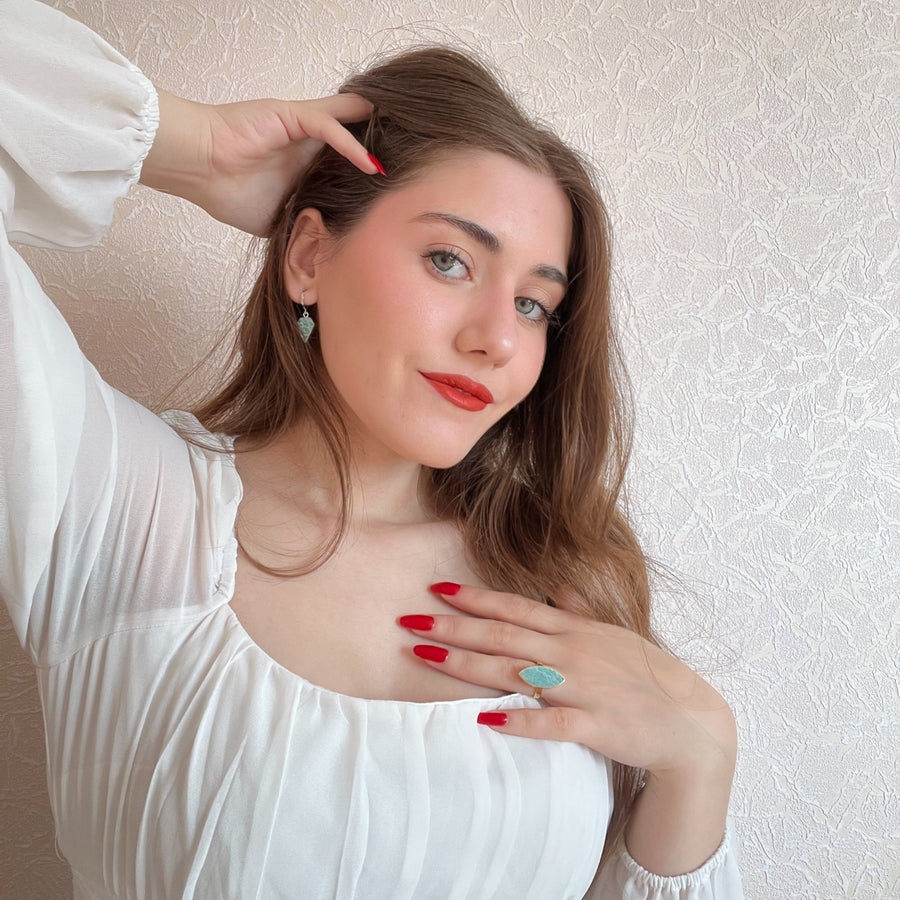 Rustic Gem Jewelry X @anniieweb
Pretty In Love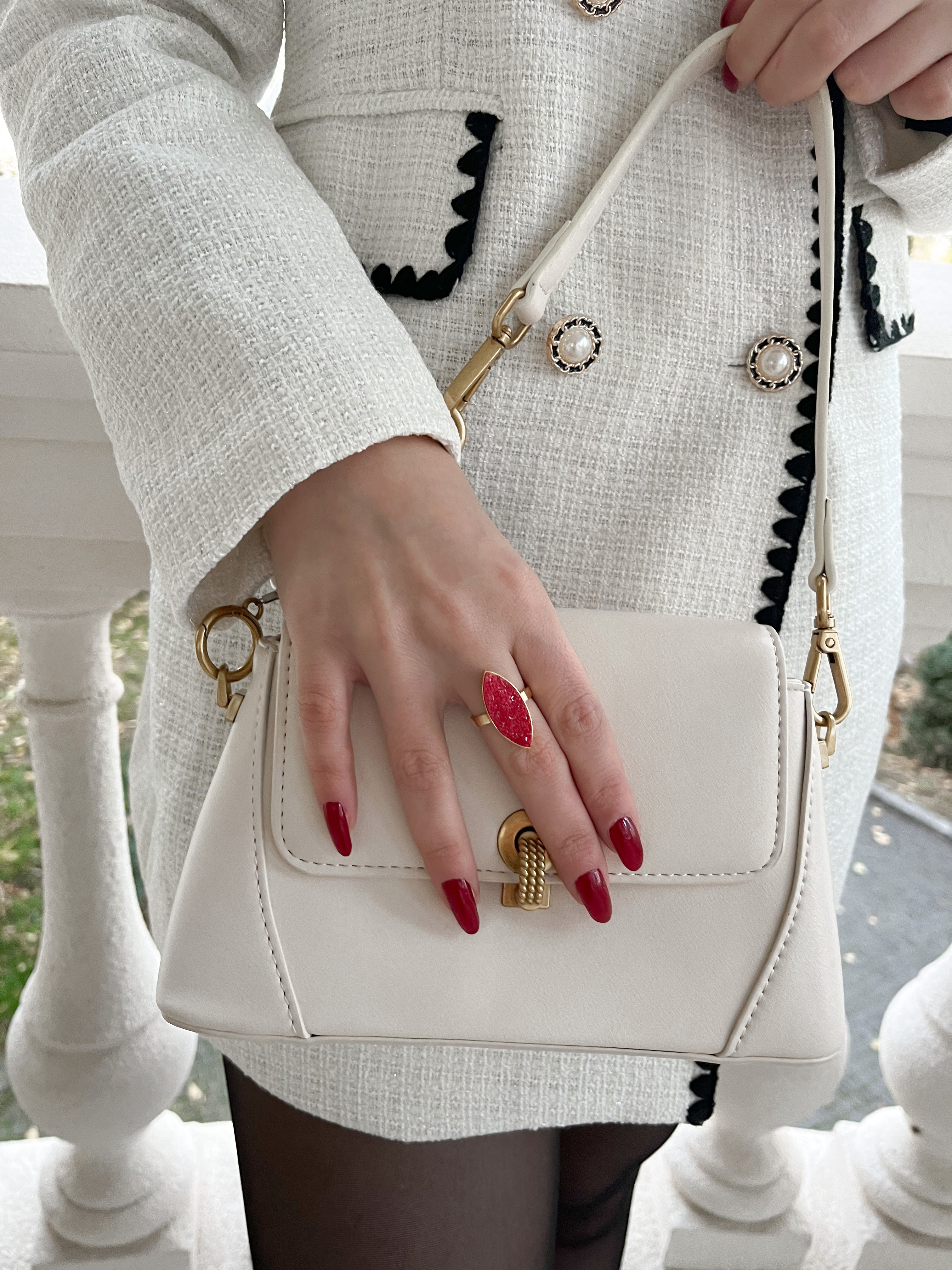 "The most beautiful jewelry pieces."
Cocktail Rings Are The Moment
Extra, fabulous, and fun. What's not to love? A well-placed, oversized ring might be just what you need to spice up your looks.
Elevate Your Everyday
Dainty Shield Drop Earrings are a unique, timeless favorite that's easy to wear yet always feels special.
*Discount cannot be combined with other offers.