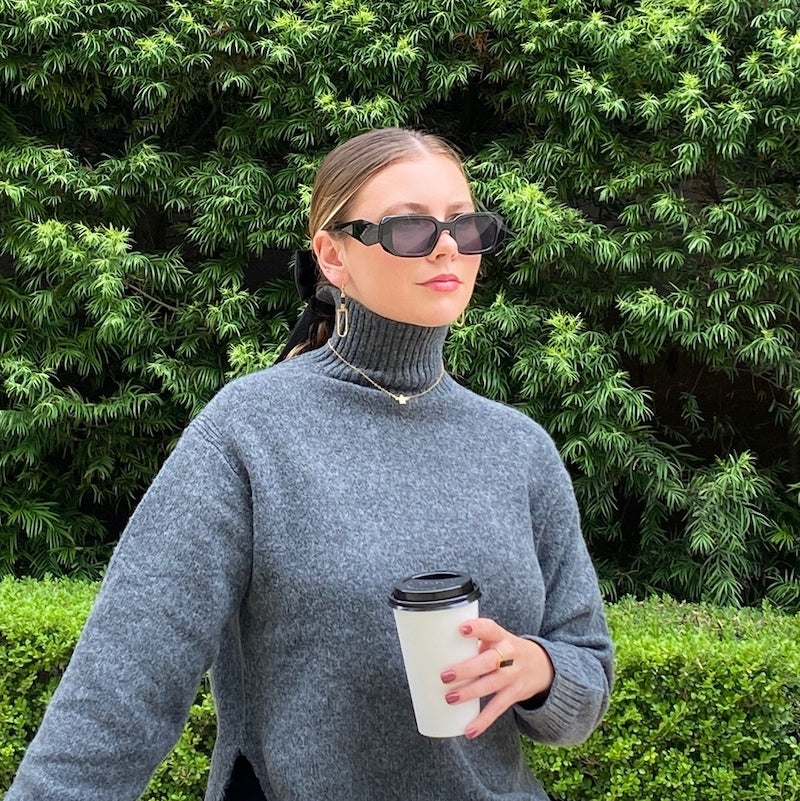 Rustic Gem Jewelry X @syd_anastasia_
Love At First Sip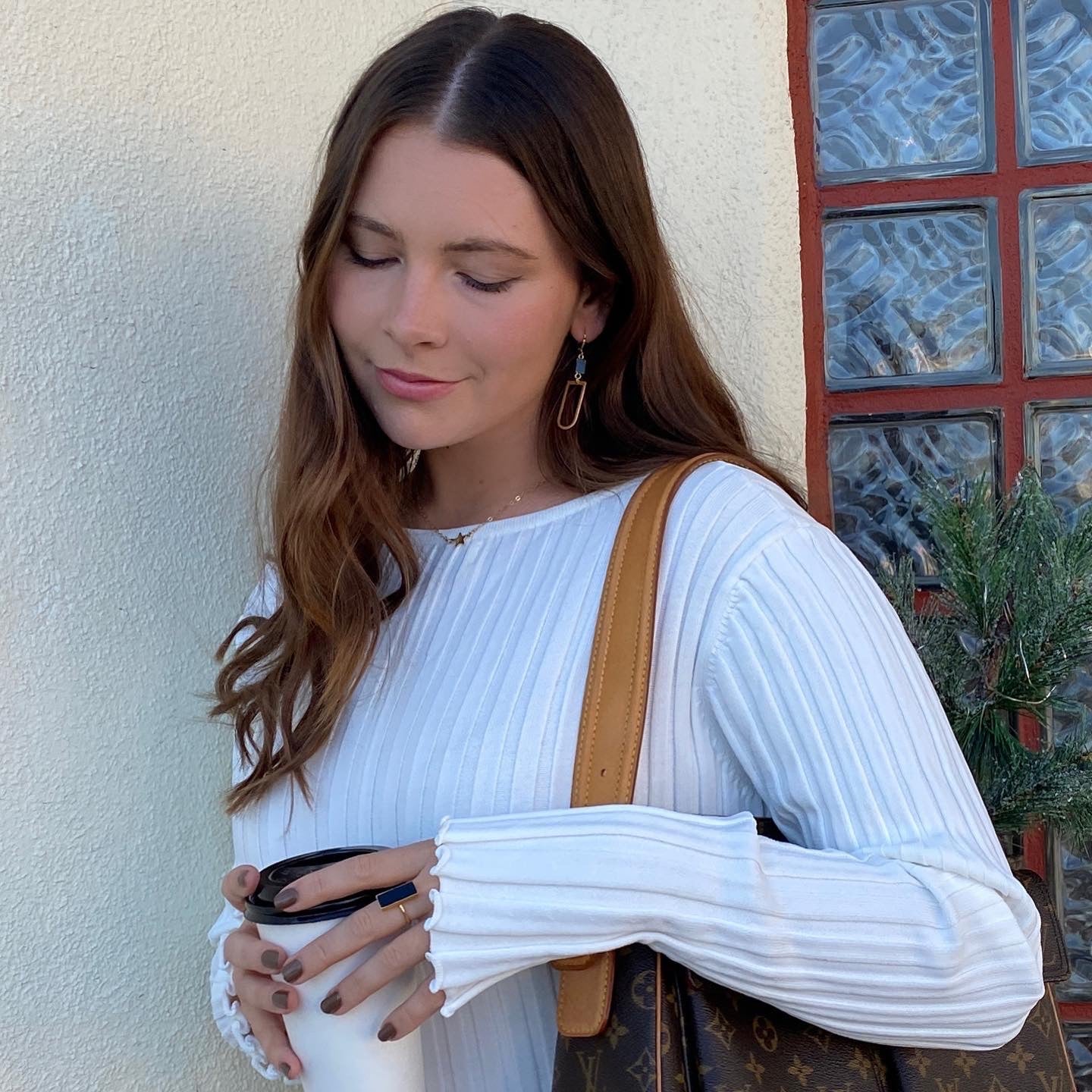 "The perfect unique jewelry for fall"
Elevate Your Everyday
Dainty Star Necklace is a unique, timeless favorite that's easy to wear yet always feels special. Wear it on its own for that minimalist look, or layer for just a little more.
Statement Worthy
When in doubt, choose black onyx stones. Effortless and chic statement for any occasion.
*Discount cannot be combined with other offers.